How it works?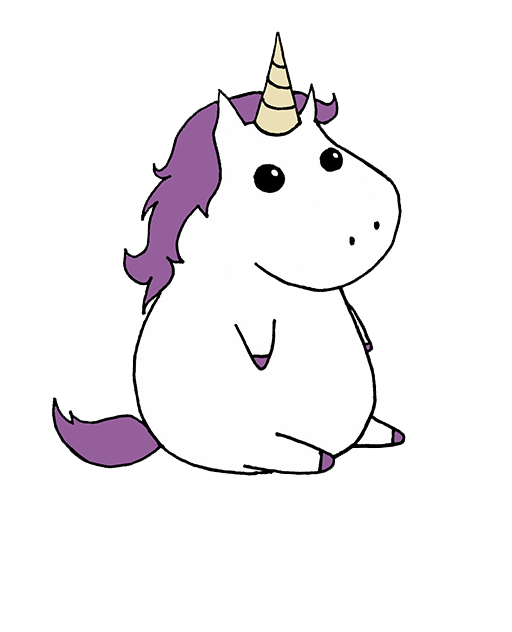 Step 1
Text file is parsed, garbage is removed. Unicorns are killed.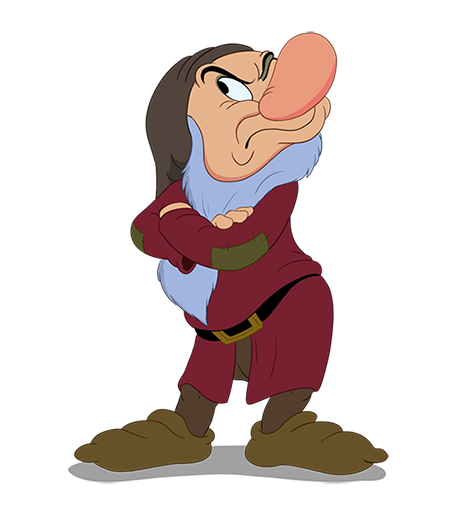 Step 2
Grumpy is forced to calculate everything. Some magic potion and unicorn blood is added.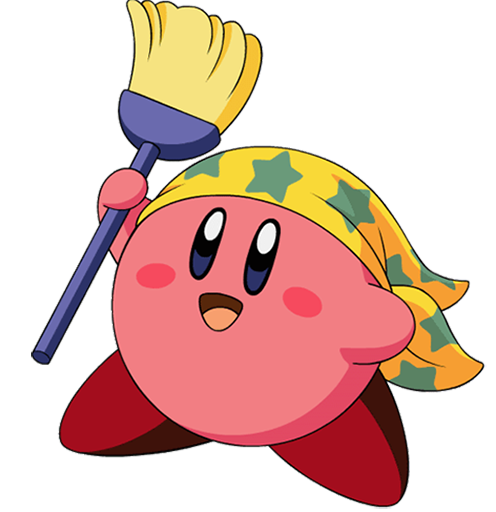 Step 3
Kirby clears the data, restarts the services and prepares for next run!
.
Pssst... btw this app is still in development mode, so you may encounter occasional bugs.